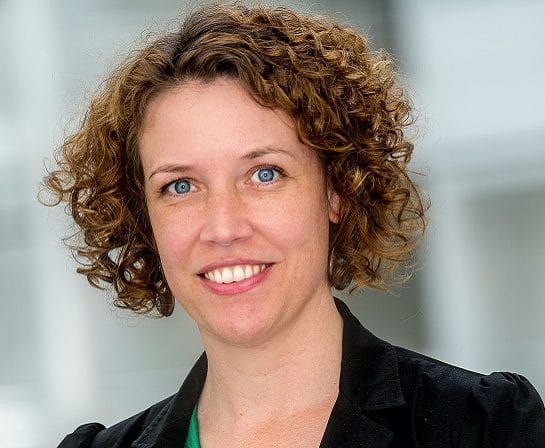 Inge Vianen

Global Leader for Climate Change and Resilience Platform (CCRP)
The Hague, Netherlands
Read more
Inge is leading and coordinating the integration of climate change and resilience across CARE's development and humanitarian work. She brings experience working on climate change and resilience, from both the INGO and governmental perspective. In recent years, she led the Green Livelihoods Alliance working with civil society organizations in nine countries from the Global South. Inge also worked in gender equality for the ILO and was closely involved in the climate negotiations at COP13-15 as a policy advisor on behalf of the ACT Alliance. Inge has a background in development studies; she spent her early career working for CARE in Angola on gender equality and food and nutrition security.

Sven Harmeling
Global Policy Lead on Climate Change and Resilience
Bonn, Germany
Read More
Sven is responsible for developing and coordinating CARE's advocacy and policy work relating to climate change (particularly in regard to global UN climate change policy processes), assisting country offices in climate-related advocacy as well as considering climate change in CARE's overall advocacy work. Key areas of work include adaptation, loss and damage, climate finance (including the Adaptation Fund and the Green Climate Fund).

Sven has been the co-chair of the Climate Action Network International's adaptation working group since 2008 and co-chair of the German Association of Development NGOs (VENRO)'s climate change working group since 2009. Sven holds a German diploma in geography, environmental economics and political sciences.
Wouter Bokdam
Integrated Risk Management Coordinator
The Hague, Netherlands

Read More
Wouter focuses on the integration between disaster risk reduction, climate change adaptation and ecosystem management and restoration. Within his role he supports the CCRP on resilience related themes. With a background in rural development studies, he started his career working across Asia and Africa in humanitarian response and WASH. Within CARE, he has worked in many roles coordinating programs, providing technical support, conducting evaluations and proposal development and over the past years Wouter played a key role in developing CAREs resilience approach at CARE Nederland.
Camilla Schramek
Head of Climate Change and Resilience Communications
Copenhagen, Denmark

Read More
Camilla leads the communication efforts of the CCRP. Her main tasks include: developing communication strategies, spearheading twitter and social media engagement, working with technical experts from CCRP and CARE to develop comprehensive and easily understandable communication materials, writing and publishing reports, and heading CARE's climate change communication at global events, such as at COPs and the G20/G7.

For media inquiries and interview requests, please contact cschramek@careclimatechange.org
Aarjan Dixit
Senior Consultant on Climate Change and Resilience
Manila, Philippines

Read More
Aarjan has worked with multiple CARE country offices in the Asia Pacific region, providing support for program development and quality, developing learning and knowledge management products, as well as in drafting strategies around climate change adaptation, resilience, disaster risk reduction. Aarjan was also involved in the development of CARE International's approach to increasing resilience, and part of CARE's Climate Change Adaptation theme team, working closely with CARE colleagues, on advocacy, resource mobilisation, research partnerships and good practice on the intersection between adaptation, disaster risk reduction, loss and damage and resilience. Most recently, Aarjan has been involved in the setting up of a resilience learning lab in the Philippines, drafting a resilience strategy for a nutrition project in Nepal, and working on developing various project and program proposals for funding.

Aarjan's academic background is in political science and environmental management. He joined CARE after four years at the World Resources Institute, a policy research organisation based in Washington D.C., where he conducted research on various climate change adaptation topics in Asia and Africa.
Shaughn McArthur
Policy and Influence Lead
Ottawa, Canada
Read More
A former Policy Advisor in the Parliament of Canada, Shaughn has worked extensively on international climate change, agricultural development, human rights and trade policy. As Advocacy and Government Relations Advisor for CARE Canada, his work centres on the role of gender equality in economic and social development, emergency response and climate change policy.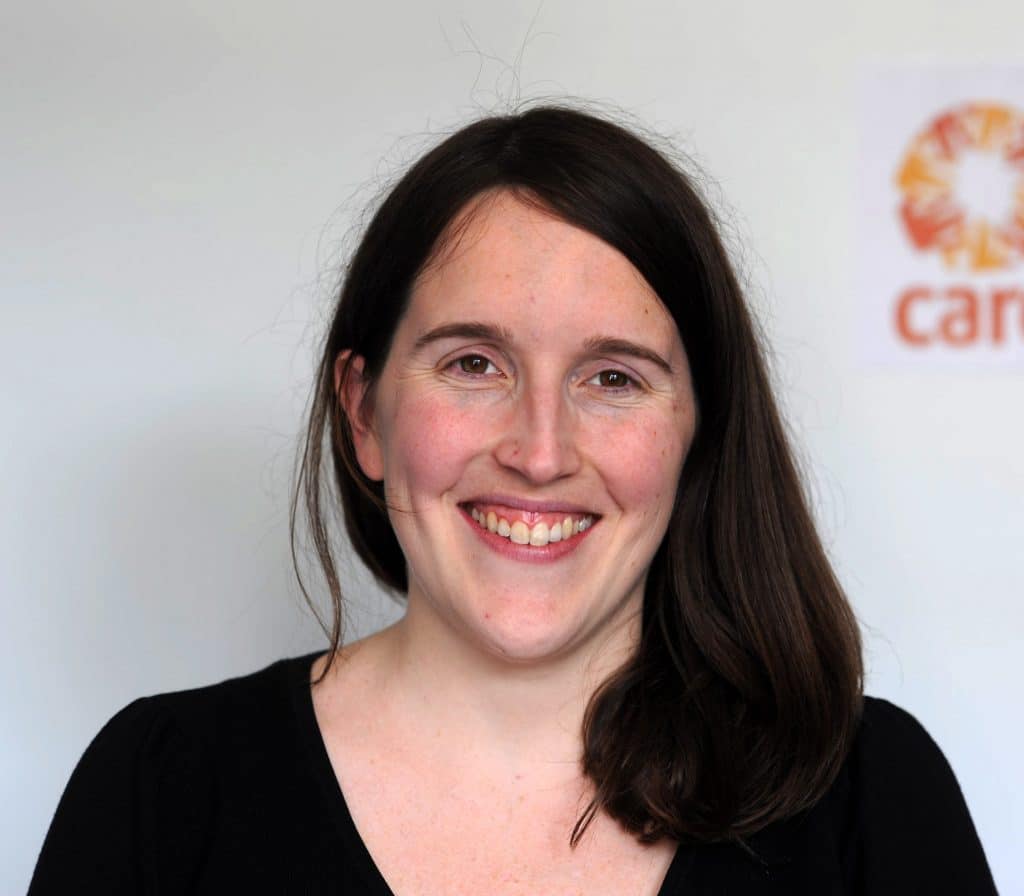 Aurélie Ceinos
Regional Climate Resilient Specialist
Lyon, France

Read More
A graduate in management of development organizations, Aurélie now trains CARE teams to integrate climate change into all projects for a better consideration of climate risk. With 7 years of experience in development in France and abroad (Mali, Ecuador), she has a number of project management capabilities, including technical evaluation, capitalization, advocacy, financial monitoring and management, professional knowledge on Rural Development-Agriculture / Climate Change / DRR and management of institutional (EuropeAid, AFD, FFEM), and private (companies and foundations) contracts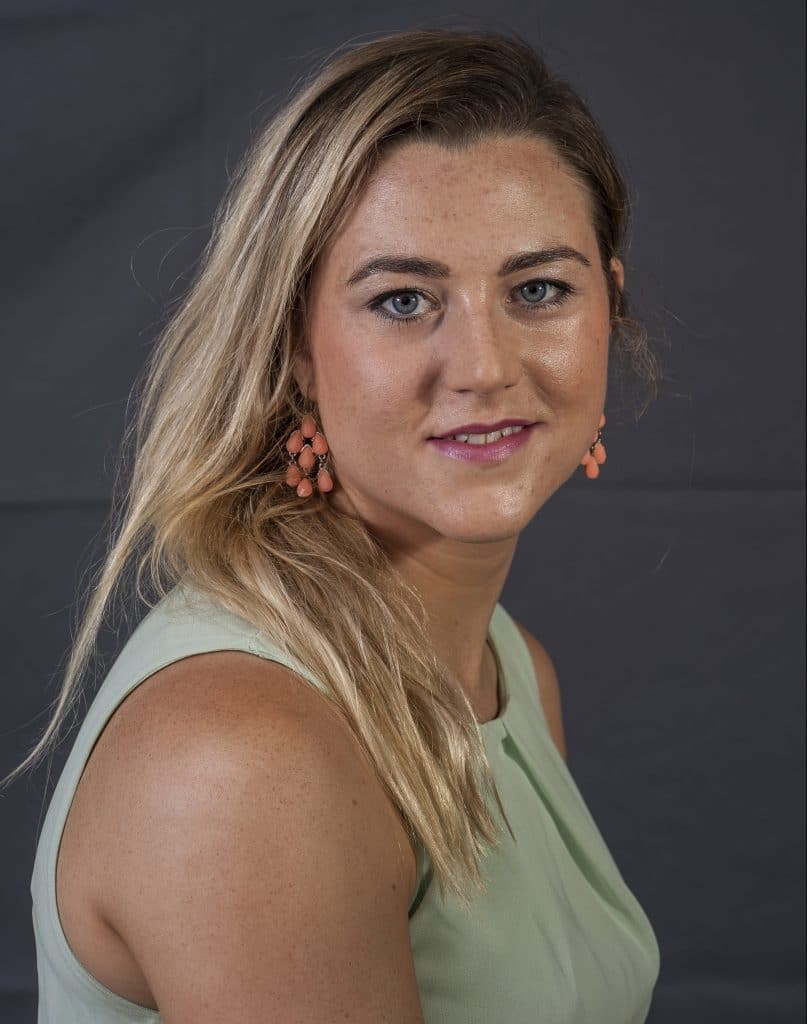 Hayley Capp
Inclusive Governance and Resilience Knowledge & Learning Officer
London, UK

Read More
Hayley is a Governance Officer at CARE International UK and works in the Inclusive Governance technical team in London. She has an MSc in Development Management Graduate from The London School of Economics (LSE) with a keen interest in and past exposure to Governance, Accountability, gender and Private Sector development in developed and developing countries.

With 4+ years of project experience in Bangladesh, Nepal, Kenya, Malawi, Tanzania and Uganda, Hayley has a realistic understanding of the opportunities and constraints to governance and economic growth in varied contexts. Her particular expertise to date lies in four key areas: the Making Markets Work for the Poor (M4P) approach, strengthening transparency in value chains and improving access to productive assets for small-holder farmers and designing innovative inclusive business models at the Base of the Pyramid (with a specific focus on micro-franchising as an SME scale-up to increase market penetration within supply chains and distribution channels).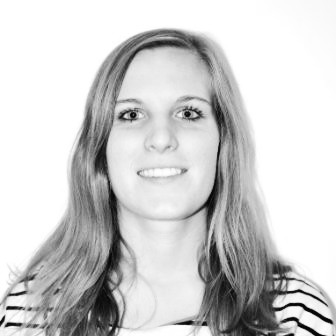 Julie Capelle
Climate and Resilience Project Officer
The Hague, Netherlands

Read More
Julie has a background in journalism and public administration. She is extremely concerned about climate change and its current impacts, namely on the most vulnerable, and is very interested in capacity building. For the CCRP, she is enthusiastically involved in the development of the online CARE climate change academy and supporting the CCRP in knowledge and learning outputs, and guidance on internal climate-smart policies measures. In addition to her work at CARE, Julie is also pursuing an Advanced Master in International Development (AMID) at Radboud University in Nijmegen.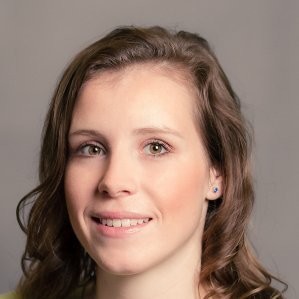 Martina Luskova
Monitoring, Evaluation and Project Management Officer
The Hague, Netherlands

Read More
Martina has expertise in monitoring and evaluation, impact evaluation, research and project management. She has professional experience with qualitative as well as quantitative methods. Her background is in international economic development and in agriculture. Martina has gained regional professional experience in diverse countries around Latin America, Africa, Asia and Europe.